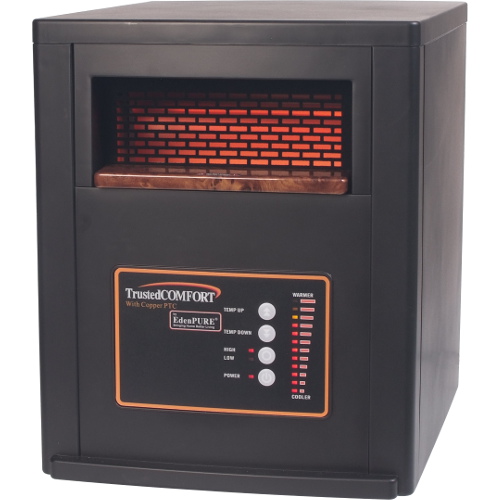 EdenPURE Trusted COMFORT - A5551 Parts
This page contains a complete list of EdenPURE Trusted COMFORT - A5551 parts. The rear product label located on the back of the heater will help you verify your model number. If possible, please make sure to visually inspect your part and compare it with the pictures provided.
We cannot accept returns on parts. Please make sure your product looks EXACTLY like the photo.
If you have questions or do not see the part you need please call 877-887-0216
EdenPURE Trusted COMFORT – A5551 Replacement Parts
No Results Found
The page you requested could not be found. Try refining your search, or use the navigation above to locate the post.
Thank You for Shopping at Heater Part Store.
Heater Part Store
26099 350th St SE
McIntosh, MN 56556
Toll Free: (877) 887-0216
Local: (218) 563-3555
Customer Service Hours:
M-F 9:00am - 4:00pm (CST)
Saturday - Closed
Sunday - Closed