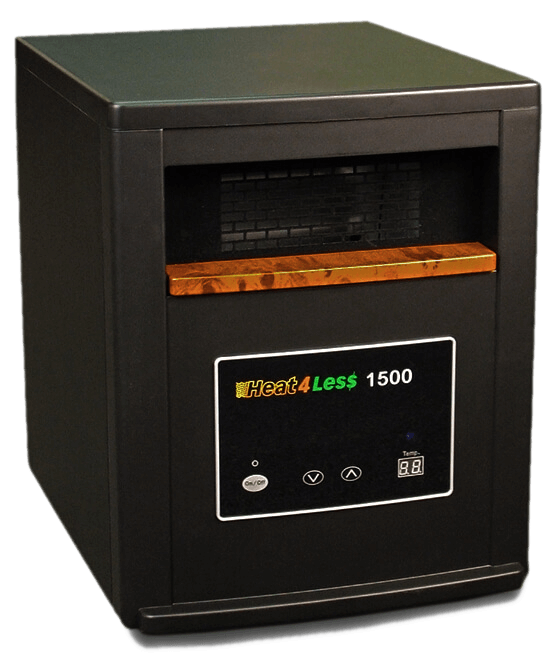 Heat4Less 1500 & Home Comfort Heater Parts
We offer OEM replacement parts for Heat4Less heaters. Home Comfort heaters sold at Ace Hardware have identical internal components.
Having trouble finding the part you need? Please give us a call and we will point you in the right direction. Not comfortable fixing your heater or air purifier yourself? We offer service programs that will help get your unit running like new again.
Thank You for Shopping at Heater Part Store.
Heater Part Store
26099 350th St SE
McIntosh, MN 56556
Toll Free: (877) 887-0216
Local: (218) 563-3555
Customer Service Hours:
M-F 9:00am - 4:00pm (CST)
Saturday - Closed
Sunday - Closed