$175.00
We pay shipping both ways.
We replace all non working parts and clean your unit.
90 day warranty on all parts & labor.
Please Call 877-887-0216 to obtain your shipping label.

NEW
$257.00 ($20.00 savings)
Refurbished
$157.00 ($20.00 savings)
Upgrade to EdenPURE Trusted Comfort
No Bulbs to replace – Copper PTC heating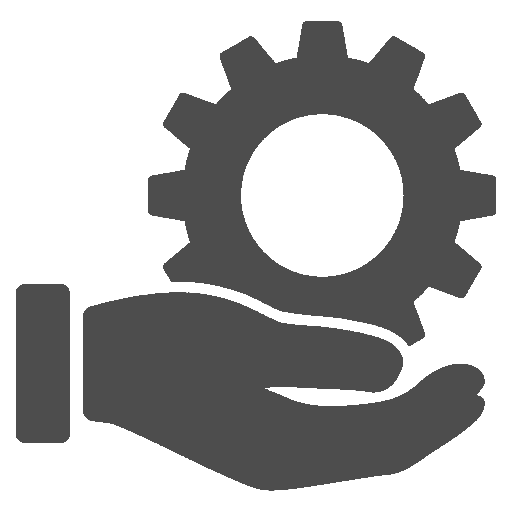 Service for EdenPURE G-7 (Revision C only).
Ship your unit to us and we will contact
you with a repair estimate.
$50.00 labor+parts.
Shipping Instructions
Please package your unit in it's original box or UPS approved packaging.
Include your contact information name, address & phone number along with a brief description of the problem you are having.  Also indicate which service option you want.
Heater Part Store will contact you for your payment information if you have selected the standard option.
Thank You for Shopping at Heater Part Store.
Heater Part Store
26099 350th St SE
McIntosh, MN 56556
Toll Free: (877) 887-0216
Local: (218) 563-3555
Customer Service Hours:
M-F 9:00am - 4:00pm (CST)
Saturday - Closed
Sunday - Closed